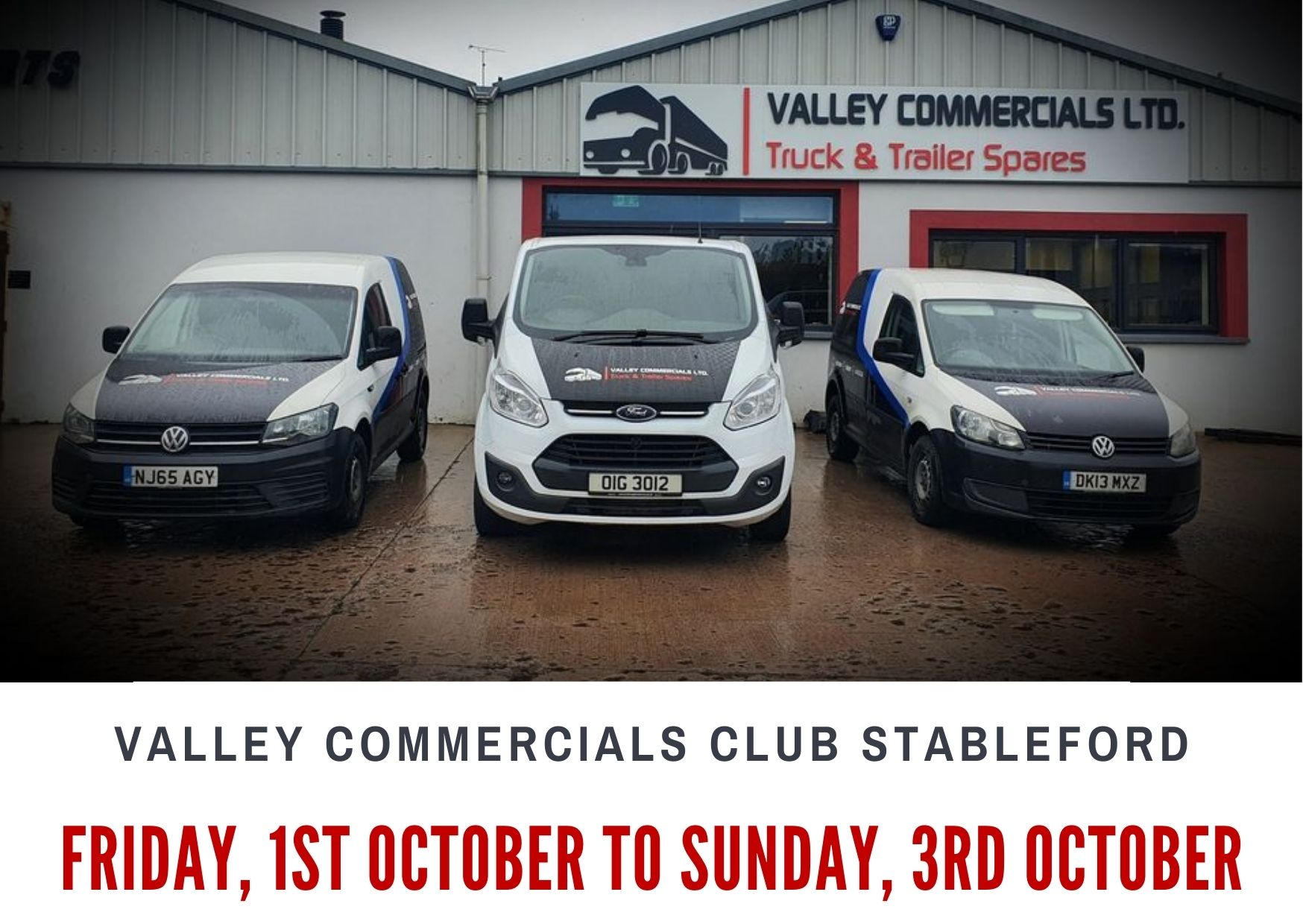 Valley Commercials Club Stableford
---
About this event:
Created by cloghervalley
---
The last sponsored competition of the season will be Valley Commercial Club Stableford which takes place 1stto- 3rd October.
This is an opportunity for members to win part of their golf fees for next year. Details will be posted on the notice board.
There will be 3 prizes in the Men's section and 2 in the Ladies.
Good luck to everyone.