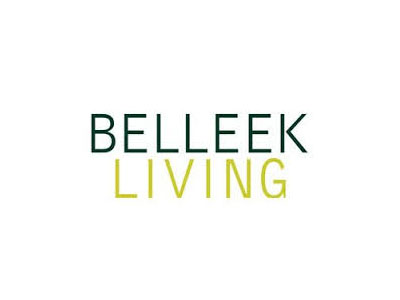 Belleek Living
Belleek continue to create new and exciting designs mindful of its history craft and heritage but seeking to create products both decorative and useful for today's generation.
The Company is proud of its contribution to the artistic, commercial and business life of Ireland both past and present. It is a company both forward thinking and ready for the challenges that the future will bring.
Belleek Living Enniskillen situated in Erneside shopping centre is a retail outlet for the Belleek Group
The Belleek Group consists of Belleek Living, Traditional Belleek,Galway Crystal, Galway Living and Ansley China throughout these brands there is and extensive range of gift ware, tableware and jewelry. Our range also entails gift ware and jewelry crafted by Newbridge silverware, hand made cards by Simply Cards and a range of candles which can be personalized by Naturally Irish on request.
Belleek Living
Unit 1 Erneside Shopping Centre
Enniskillen
Co Fermanagh
BT74 6JQ
Tel: +44 (0) 28 6632 8624
Website: www.belleek.com