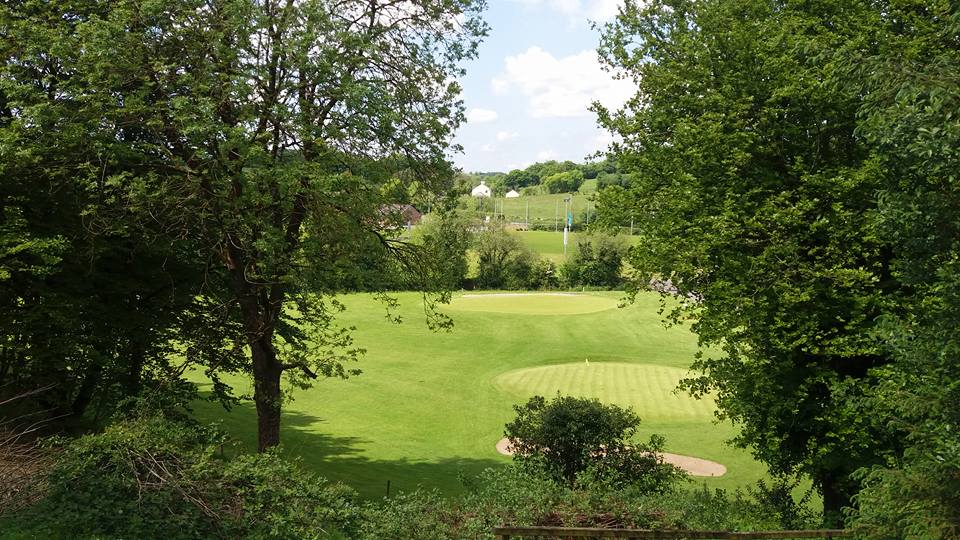 23 to 25 April 2021- Club Stableford.
This weekend, 23/4/21 – 25/4/21, there will be a Club Stableford.
This is so members can become familiar with the new touch screen, printer and handicap system.
The only change from last year's Covid Rules is that players must mark and sign their opponents card.
All other rules must be adhered to, as previously stated, for play last year.
Captain's Drive will take place the following weekend 30/4/21 – 2/5/21. Details to follow.
Captain Eugene