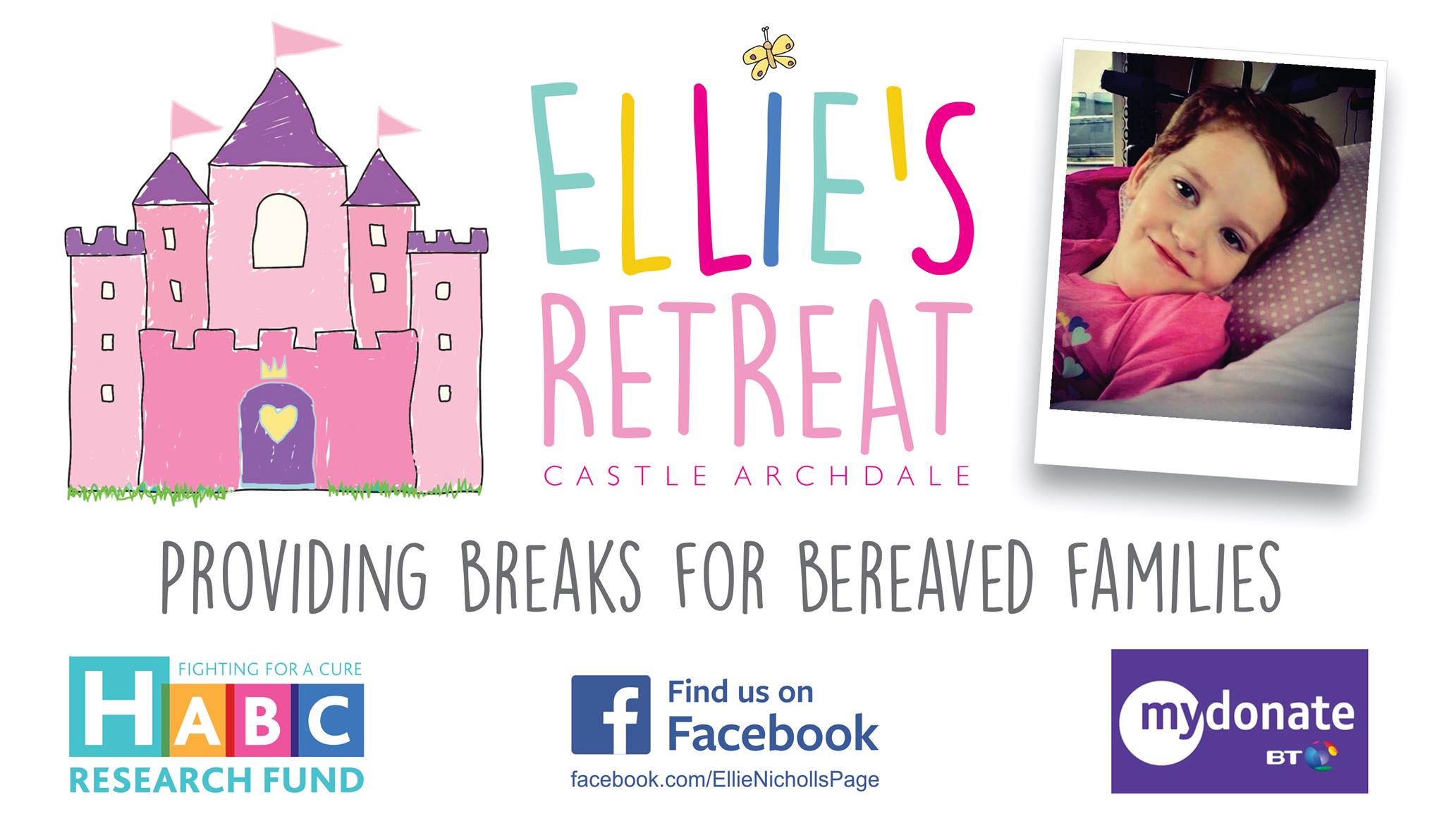 Captain Eugene's Open Charity Competition – Friday, 24th to Sunday, 26th July
Captain Eugene is delighted to see the fantastic response to his Open Charity Competition with Tee-times on both Friday and Saturday mornings well booked up.
With this in mind he respectfully suggests that, if any Club Members are intending to play on either Friday or Saturday, they may wish to book a Tee-time in the afternoon or perhaps Sunday when the course won't be quite so busy with visitors.
With so many visiting golfers and Members playing it is important to remember Social Distancing protocols and to have extra care and patience around the course, particularly at the busy 'cross-over' points for those not familiar with the course layout.