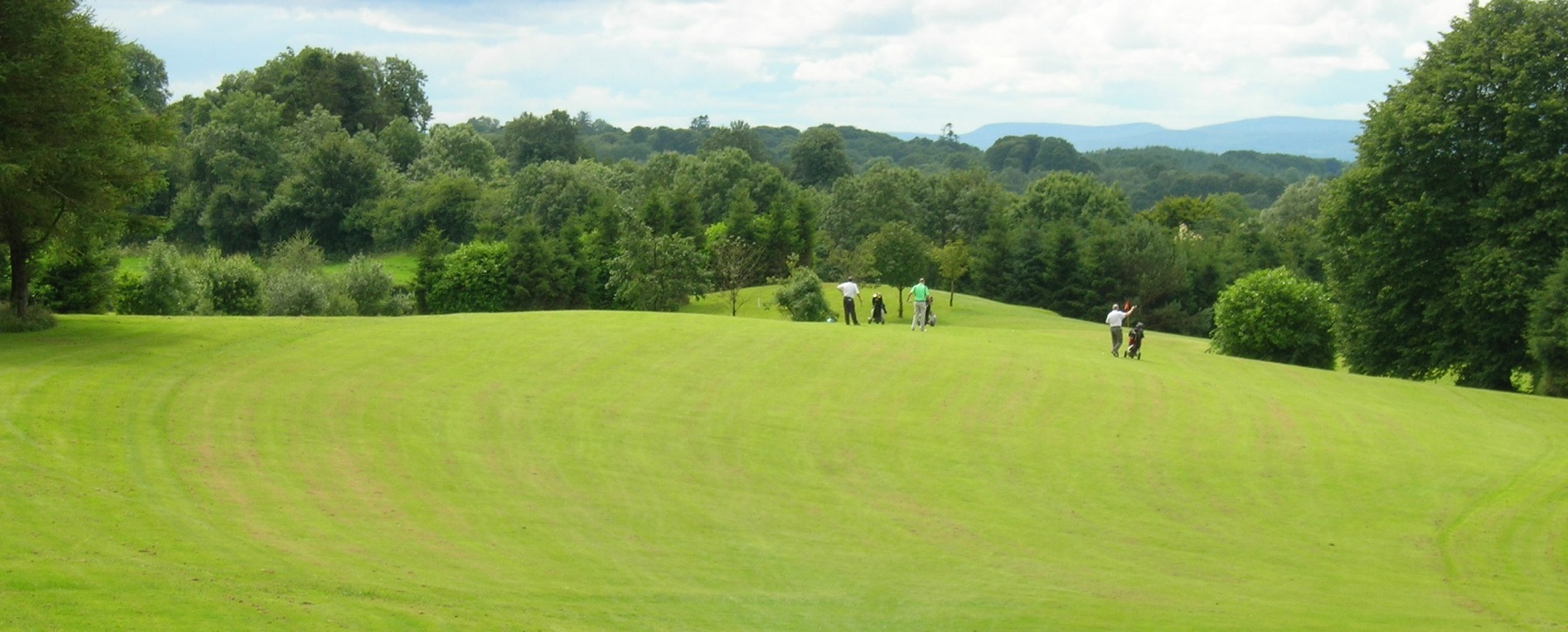 Captains' Drive In – Sunday, 20th March 2016
Clogher Valley Golf Club will begin the new golfing season with our Captains' Drive In this Sunday, 20th March 2016.
Tee-off time is 2.00pm for a nine-hole scramble. Please add your name to the list in the Clubhouse – a draw will be made prior to tee-off. Meals and prizes to follow in the Clubhouse afterwards.
We look forward to seeing a good turn-out of Members – the sunny weather looks likely to continue and we are sure it will be a great start to our 2016 Golfing Year.