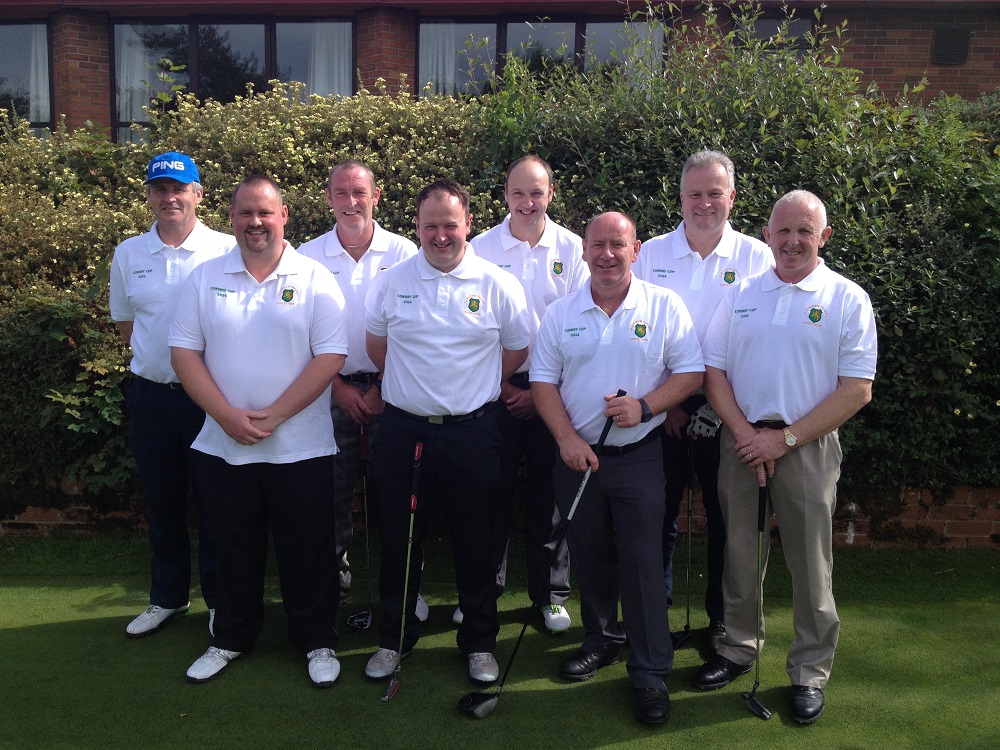 Conway Cup Final | Away Leg at Strabane Golf Club
Alas, it was not to be and the Conway Cup remains with 2013 holders Strabane Golf Club for another year.
Our hearty congratulations to the Strabane Team on their win and our thanks to everyone at Strabane G.C. for the great hospitality shown to all the Clogher Valley G.C. players and supporters yesterday.
It was a nail biting final with both teams at 16 all at the end of play. However, Strabane G.C. retained the title with a two hole lead on countback.
Although disappointed with the final outcome, we could not be more proud of our Conway Cup Team for the sterling performance they put in throughout the competition. For Clogher Valley G.C. to have reached the final is in itself a first for our Club but to have taken an experienced and skilled team such as Strabane to a 16 : 16 score on their home course is testament to the great form of our Conway Cup Team players.
Our thanks to Team Captain Tony Fee and all the players for a superb effort …. maybe next year boys?!