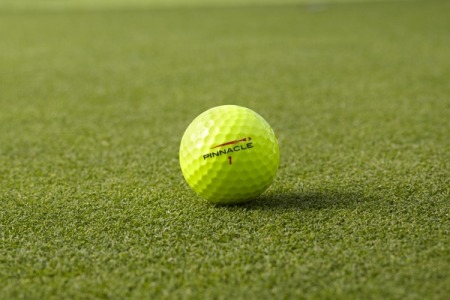 Friday 26th to Sunday, 28th September : Raymond Farrell's Club Yellow Ball Competition
Unfortunately the Cancer Connect Golf Competition for this weekend has been postponed – details of when this is rescheduled will be posted in due course.
Instead, we are running another of our very successful Raymond Farrell Yellow Ball Competitions – usual 'yellow ball' rules apply.
We hope to see another good turn out this weekend, especially when this beautiful Autumn weather is still with us.
All proceeds to Club Funds.