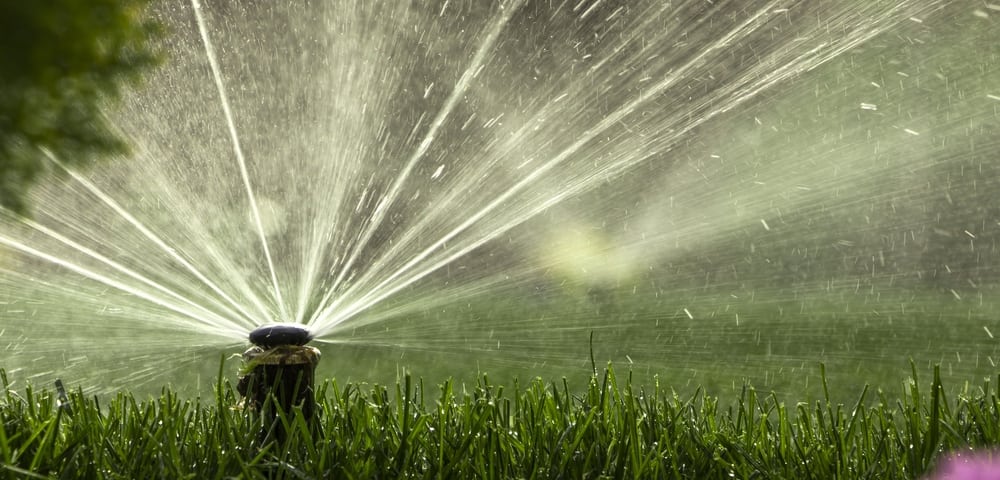 Irrigation Project 2017
The officers of Clogher Valley Golf Club would like to pass on their thanks to all members and friends who assisted in fund raising and voluntary help with our irrigation project, which has just been completed. This effort is a refreshing demonstration of the positivity, willingness and inclusive spirit that exists within our Club.
We would also like to thank Mid Ulster Council for the generous financial support provided through their Sports Capital Development Grant. This grant enabled us to upgrade to a system that we could not have otherwise afforded. We very much appreciate this funding and acknowledge the efforts of the Council staff involved.