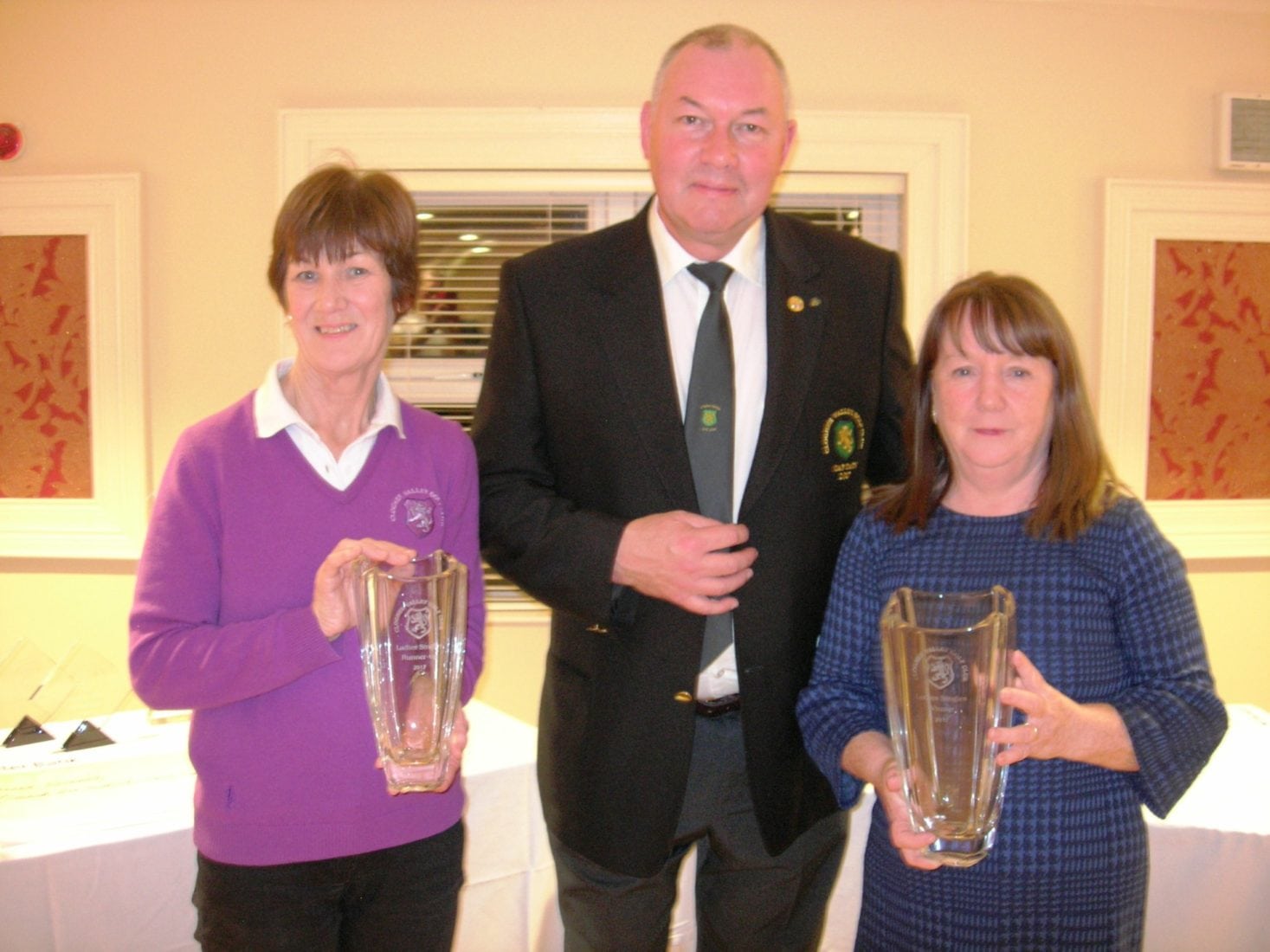 Ladies Singles Winner
Many congratulations to Betty Monaghan, our Ladies Singles Winner for 2017 – well done Betty!
Also many thanks and well done to all our Ladies who took part in this year's competition and to our Ladies Singles Runner Up, Lady Captain Hazel. It was a tough competition this year with heavy rain making playing conditions challenging at times, to say the least.