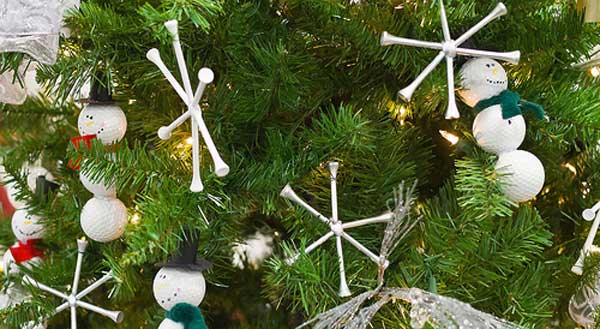 November '100 Club' Draw : Saturday, 29th November 2014
Our November 100 Club Draw will take place on Saturday, 29th November 2014. Please make sure you have paid your entry fee for November.
The Clubhouse is running a Christmas Party night on Saturday, 13th December with live music by Tom Fee and delicious Christmas Fayre.
Something new on the night (13th December) is our first 'Take your Pick' with a jackpot of £200!! You might just get the chance to pick-up a top-up for your Christmas Shopping fund!
We hope to see good support from all our Club Members for these nights.