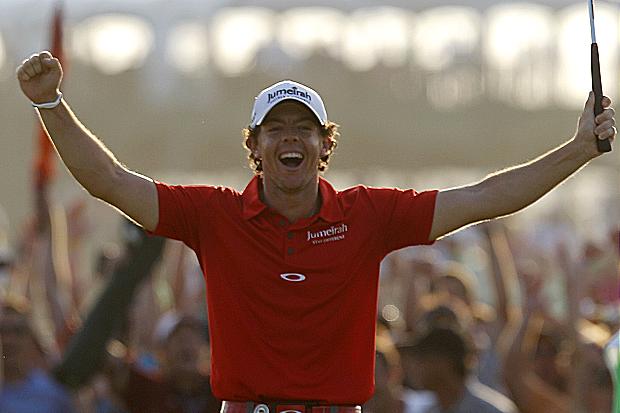 Prizes Awarded for Golfer of the Year 2014
At our Prize Giving Evening on Friday, 10th October 2014, the Winners of our Gents and Ladies 'Golfer of Year' were announced:-
Gents 'Golf of the Year' – Colin Maxwell
Colin has played consistently well all year, upping his game to meet the challenge of his ever disappearing handicap! Many congratulations to Colin for his well deserved title.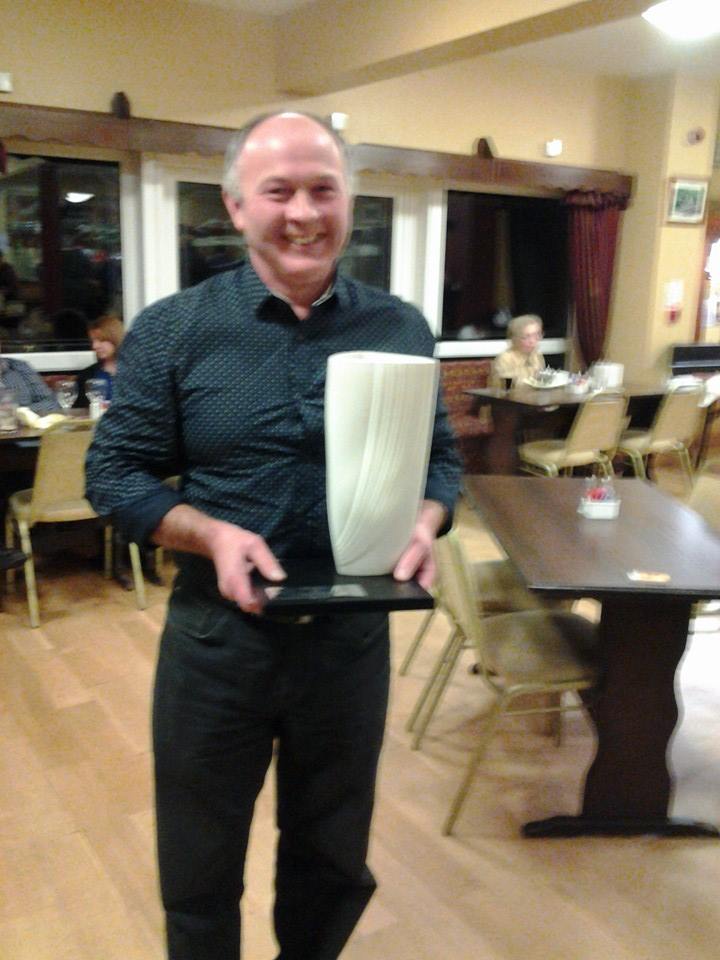 Lady 'Golfer of the Year' – 2014 Lady Captain, Carmel Rooney
The results were kept secret from Carmel until the night so she was both delighted and surprised by her win. Carmel showed just what she was made of in 2014, proving that she has been keeping her golfing talents under wraps in previous years. Well done Lady Captain Carmel, a worthy winner indeed.