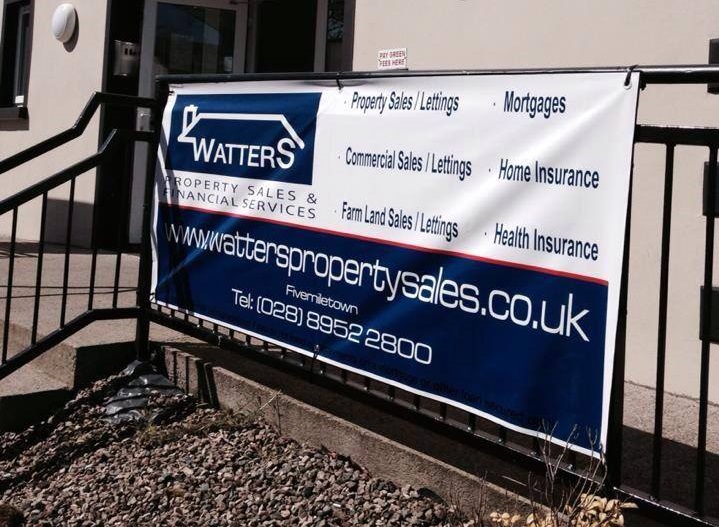 Watters Property Sales 18 hole Open Stableford Golf Competition
Weekend, 18th to 21st April – 18 hole Open Stableford Golf Competition, sponsored by Watters Property Sales.
1st Gents | Stuart Burke (47 pts)
2nd Gents | Raymond Farrell (46 pts)
3rd Gents | Eamon Rasdale (43 pts)
Gross | Roland Armstrong (77 gross)
Front 9 | Winston Burke (22 pts)
Back 9 | Jack Montgomery (23 pts)
Longest drive | Barry Byrne
Gents Nearest the Pin | Captain, Billy Reynolds
1st ladies | Mary Fee (34 pts)
2nd ladies | Carmel Rooney (29 pts)
Ladies Nearest the Pin | Betty Monaghan
[alert color="green"] Prizes will be awarded at the Prize Giving on Friday, 2nd May in the Clubhouse. All winners are expected to attend but, should you be unable to, you must inform the Club Fixtures Secretary, Malachy Graham beforehand [Tel: 028 895 41470]. Failure to do so may result in your Prize being forfeited![/alert]
Some beautiful Belleek Living prizes for the winners.