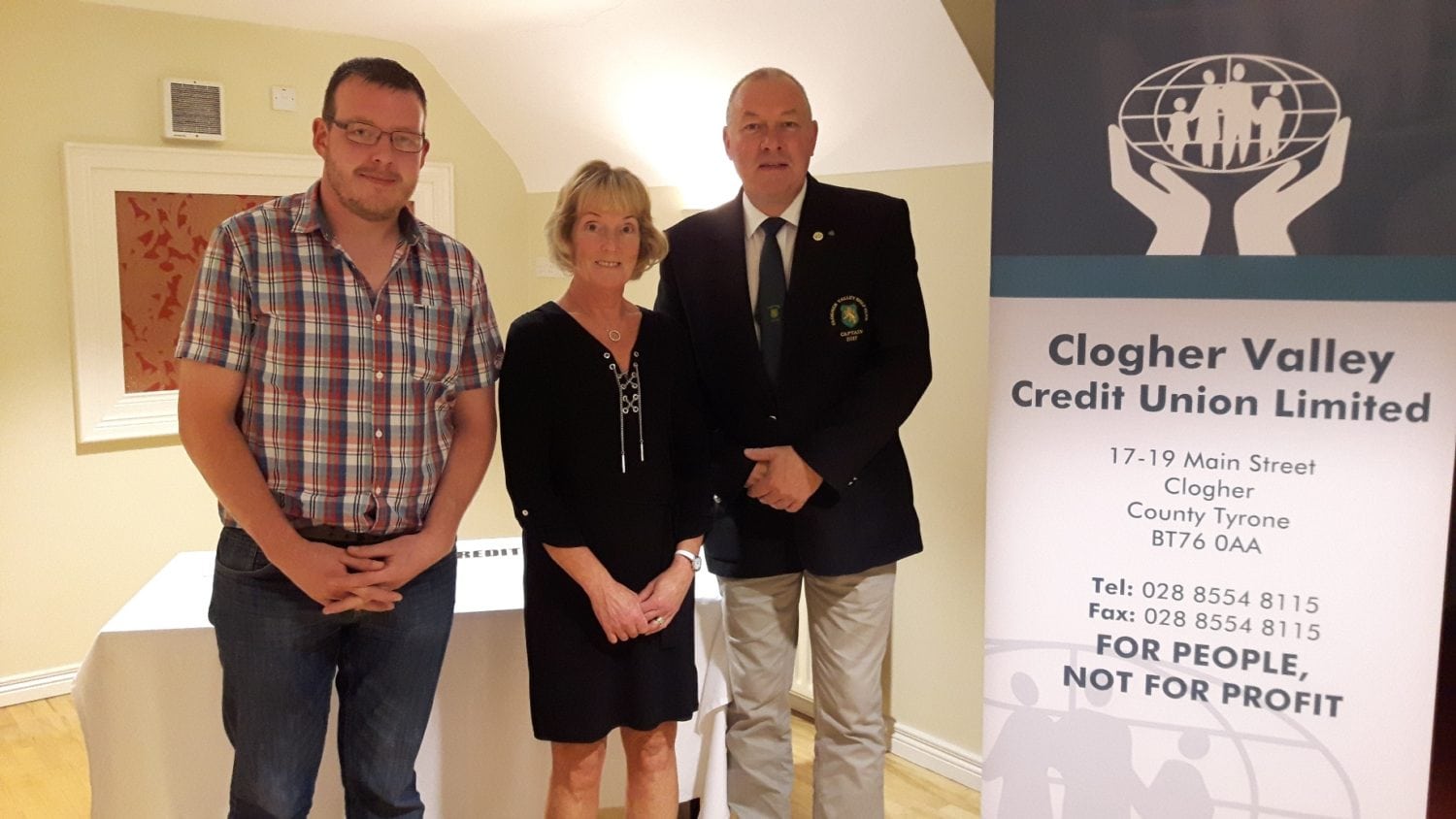 Clogher Valley Credit Union Competition
Results for the Clogher Valley Credit Union Club Stroke Competition.
Gents:
1st Alan Forsythe Nett 57
2nd Paul Colgan Nett 58
3rd Joe Davis Nett 63
Everett Bennett Nearest the Pin
Charlie Keys Front Nine Nett  30
Kevin King Back Nine Nett  31
Malachy Graham Gross   75
Stan Montgomery had a "2" and Tom McKeagney almost had a hole-in-one.
Ladies:
1st Mary Fee Nett 76
2nd Gillian Chartres Nett 77 (Count-back).
Henrietta Willis Nearest the Pin