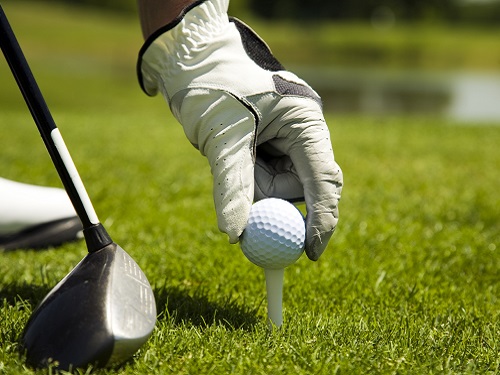 Captain's Drive In, 2015
The 'official' start to our 2015 Golfing Season will take place on Sunday, 29th March 2015 with our Captain's Drive In.
Tee-off will be at 2.00pm sharp with a 4 Ball Scramble played over 9 holes to follow – entry is £5 per golfer.
A meal will be provided in the Clubhouse afterwards at a cost of £10 per head.
Sheets for this event and the meal afterwards are on the Clubhouse Noticeboard.