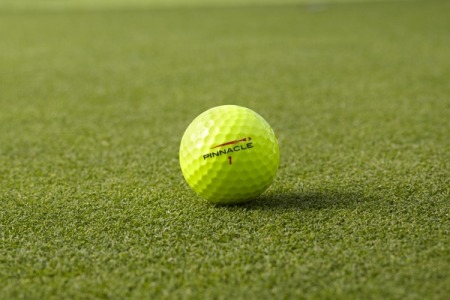 First Yellow Ball Competition of the Season
We welcome the return of our 4 Ball 'Yellow Ball' Competition again this year, after its great success in 2014!
This is an Open Team Event and you can play in as many teams as you wish.
From Saturday, 21st March through to Saturday, 28th March 2015
Cost: £40 per team
Usual 'Yellow Ball' rules apply – contact Raymond or any of the Committee Members if you need clarification.