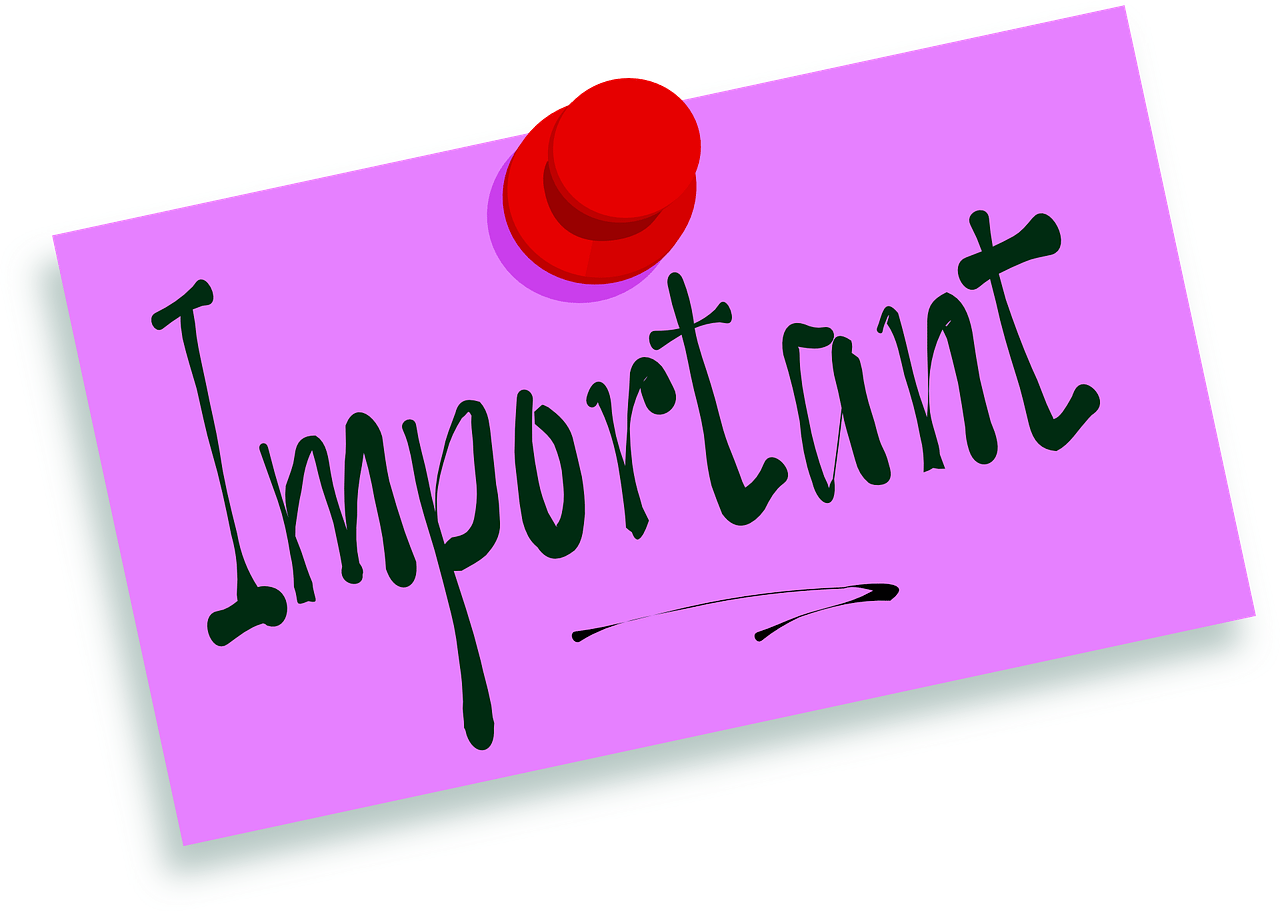 Course Information & Club Notices
PLEASE NOTE: Course Closed, following the exceptional amount of rain this week. We hope to review the situation later on today and will post a notice when it is open again!
All Prize Winners please take note that this month's Prize Giving will take place on Saturday, 2nd September at 9.00pm sharp in Rusk's Dining Room (downstairs). This will be a very 'pared-back' event so please make sure you get here on time.
And finally ….. can everyone who has tickets for the Captain's Day Draw please return their ticket stubs and money by Saturday, 2nd September (or return any un-sold books of tickets).