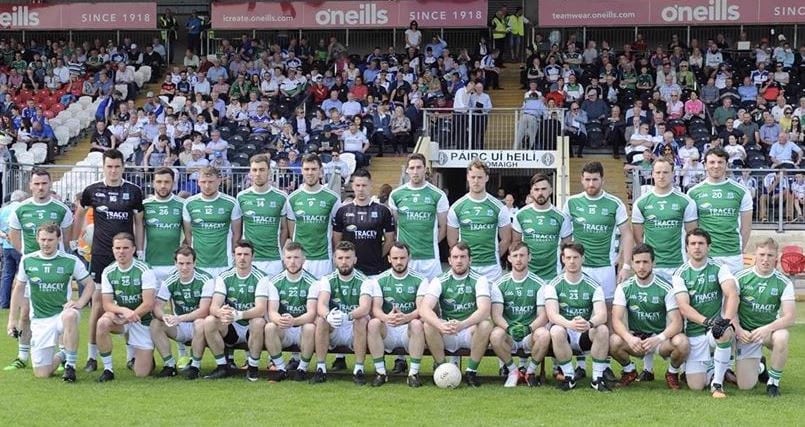 Good Luck to Fermanagh in tomorrow's Ulster GAA Final
Located as we are with a foot practically in each county – Co Tyrone and Co Fermanagh – loyalties at Clogher Valley Golf Club can often be somewhat divided. However, on this occasion we all come together to wish the Fermanagh Team the very best in what must surely be the most anticipated Ulster Final for many years.
We don't expect there'll be much golfing taking place tomorrow but hopefully there'll be plenty of celebrating!!
http://fermanagh.gaa.ie/fermanagh-team-named-for-ulster-final/