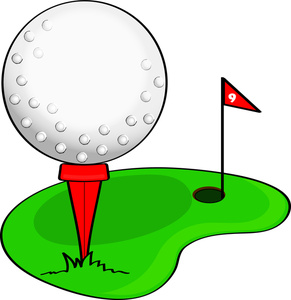 A 'Hole in One' for Everet
A huge WELL DONE to Club Member, Everet Bennett on his 'Hole in One' at the 17th hole while playing in the Cancer Research UK Competition on Saturday, 5th July.
Hope you can pass along some hints and tips to our Ladies for Lady Carmel's Captain's Day on Wednesday 9th July – a 'Hole in One' at the 3rd hole will win them a Nissan Micra Car!!!