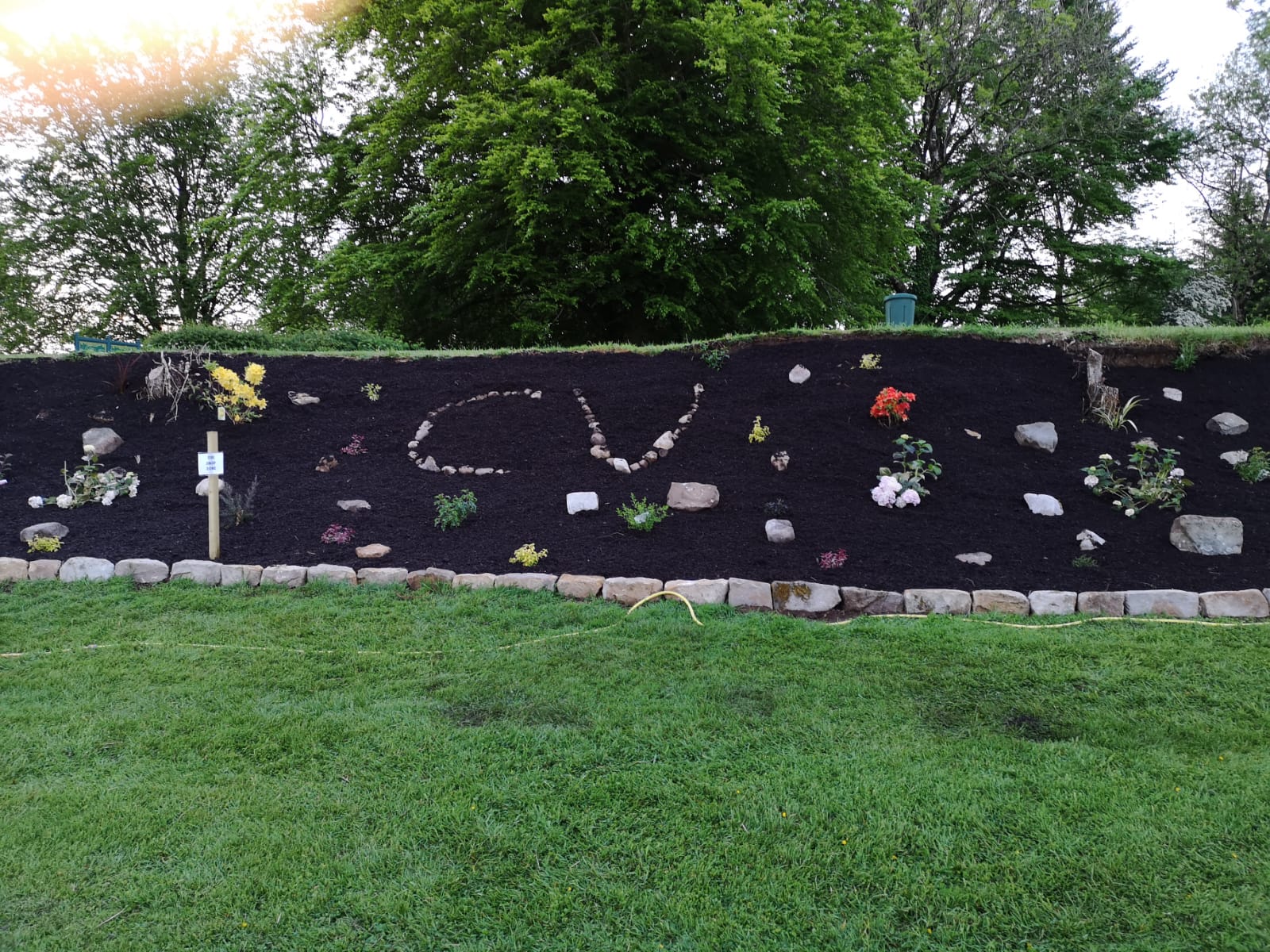 New Planting on the bank at the 5th/6th
Some images of the bank at the 5th green / 6th tee box.
I'm sure you'll agree this is another welcome course enhancement and it will look very impressive when the shrubs are established.
Well done to everyone who volunteered their time for the clearing, planting & bark mulching as well as to those Club Members who are making sure the plants are watered each day. We have some very dedicated Members who give freely of their time and we thank you very much for your support.