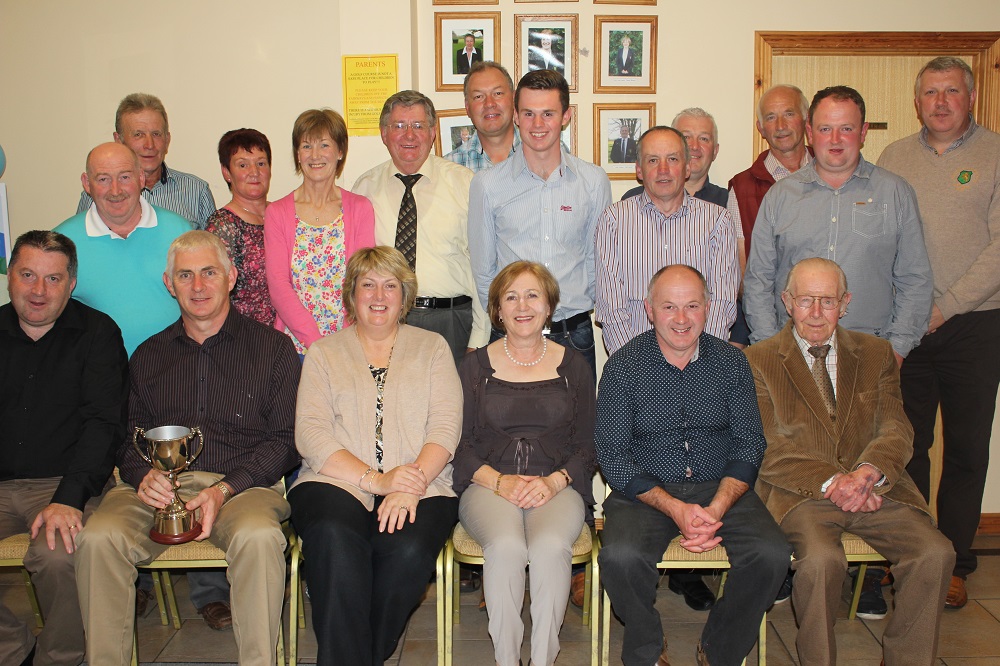 Prize Giving & BBQ – Photos & News
Well done to all our July/August Prize Winners and our thanks to all of the Sponsors who provided some beautiful prizes for tonight's Prize Giving.
Huge thanks too to our hardworking BBQ chefs for the night, Linda & Andy Armstrong; to Ian, Linda & all the C.V.G.C. staff for their help; to Tony & Mary Fee for the succulent BBQ food and finally to all of the Lady Golfers and Golfers' wives who produced such a varied & delicious array of salads and sides.
We take this opportunity to wish Nadine Farrell 'Bon Voyage and Good Luck' as she heads off to sunnier climes in the U.S.A. Nadine is held in very high regard by all the C.V.G.C. Members and it was our pleasure to present her with a small token of our esteem. Don't get too settled across the pond Nadine, we want you to come back again!!
Two of our Club Members took the opportunity to complete their [click to view video on Facebook] ICE BUCKET CHALLENGE  tonight with their donation going to this weekend's Competition Charity, 'Diabetes Awareness'. Well done Colin Maxwell & Mervyn Spratt for braving the icy waters for such a worthy cause. A donation bucket was passed around the Clubhouse following the boys' challenge – details of the full amount raised will be available soon.
Our August 100 Club Draw produced ball number 78, kindly drawn by Daisy Collum – and this month's winner is none other than Club stalwart Mary Fee!  Congratulations Mary! 🙂