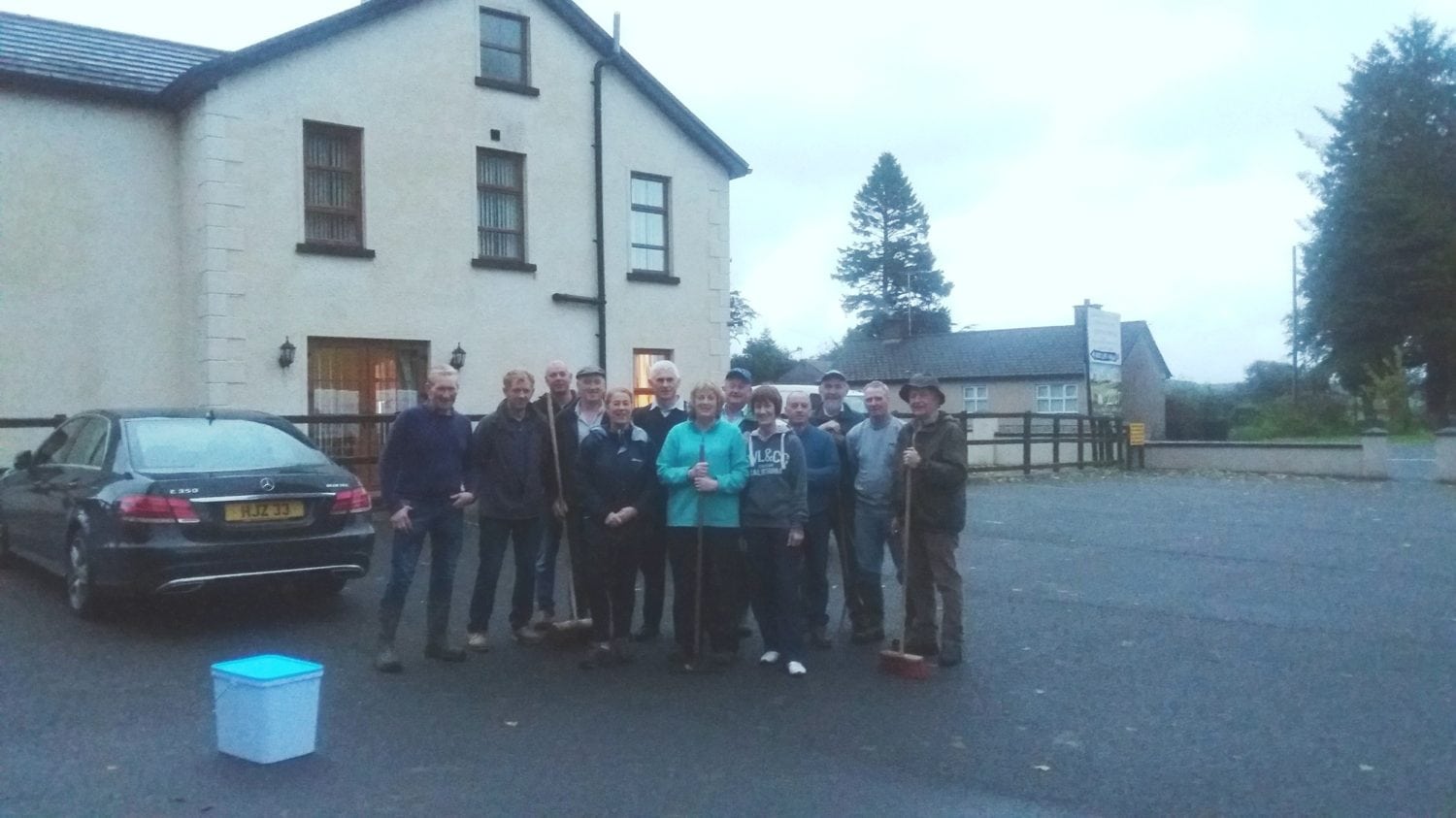 Well done the Workers!
What a great turn out of workers to help prepare the course for Captain's Day this weekend! (Apologies to anyone not included in the photo)
Thank you to everyone who weeded, washed, brushed, raked, strimmed, clipped …. plus many, many other little jobs …. it is great to see everywhere looking so well!