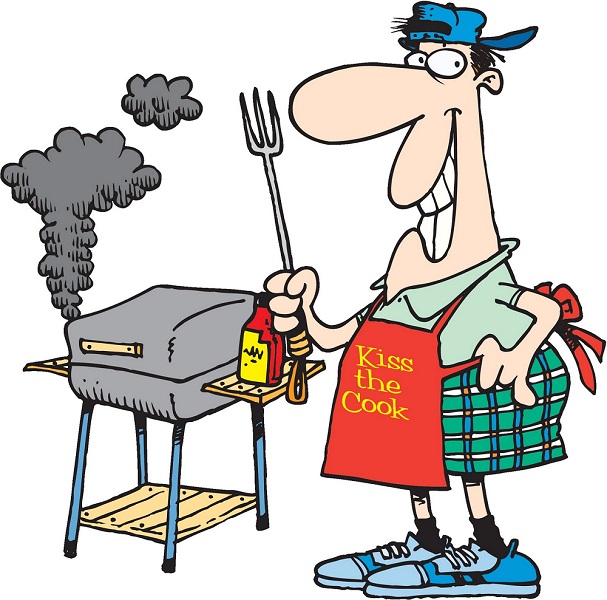 Club BBQ & Prize Giving Evening : Sat, 30th August @ 8.00pm
What better way to round off the Summer Months than with a BBQ and Dancing!
Club BBQ & Prize Giving Evening followed by good craic, music and dancing.
Cost £10 per head
Prizes will be awarded on the night for the following competitions so please try to be there to receive your prize or nominate another Club Member to accept on your behalf.
Club 2 Ball Scramble – winners Roly & Cecil Armstrong
Castle Hume Golf Shop Competition – winners will be posted on Monday
Also a reminder that our August Club Committee Meeting will be on Thursday evening, 28th August – hope to see a full turn-out!!