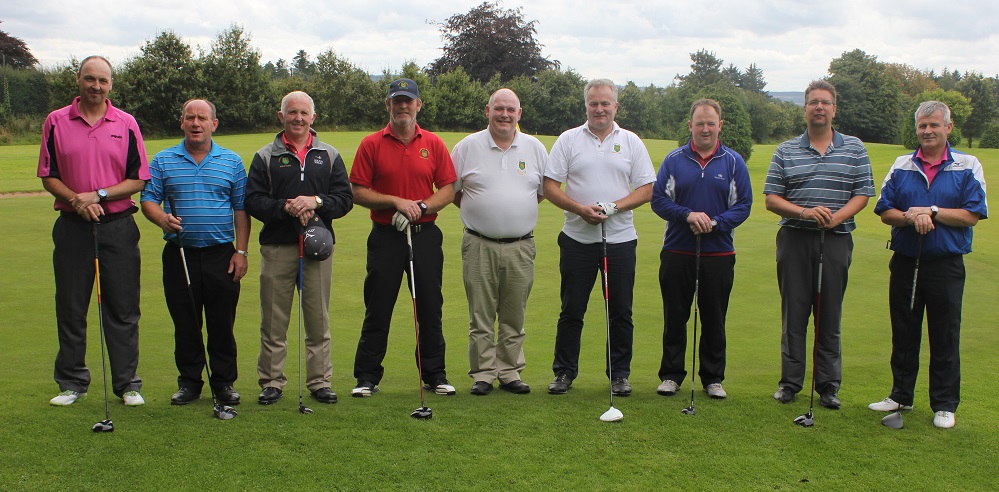 Conway Cup Final : Home Leg, Sunday 24th August
This Sunday, our Conway Cup Team will take on current holders Strabane Golf Club in the Home Leg of the Conway Cup Final.
This is an amazing achievement for our Club – the first time in our history that we have reached the final – and we are hoping for a good turn out of Club Members on Sunday to cheer Team Captain Tony Fee and his players to victory in this important home leg.
The away leg will take place in  2 weeks times at Strabane Golf Club.