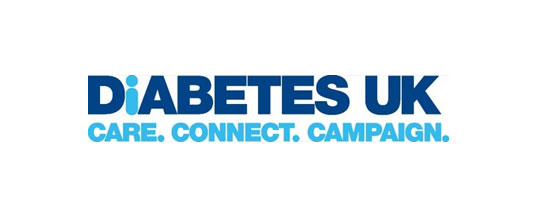 Diabetes UK Open Stroke Competition – Friday, 11th September to Sunday, 13th September
Our Annual Diabetes Awareness Open Stroke Competition is taking place this weekend – Friday through to Sunday.
We encourage all Members and Visitors to take part in this competition to raise funds for a very worthwhile Charity.
The weather is set to be fair so take advantage of this short break in the clouds!