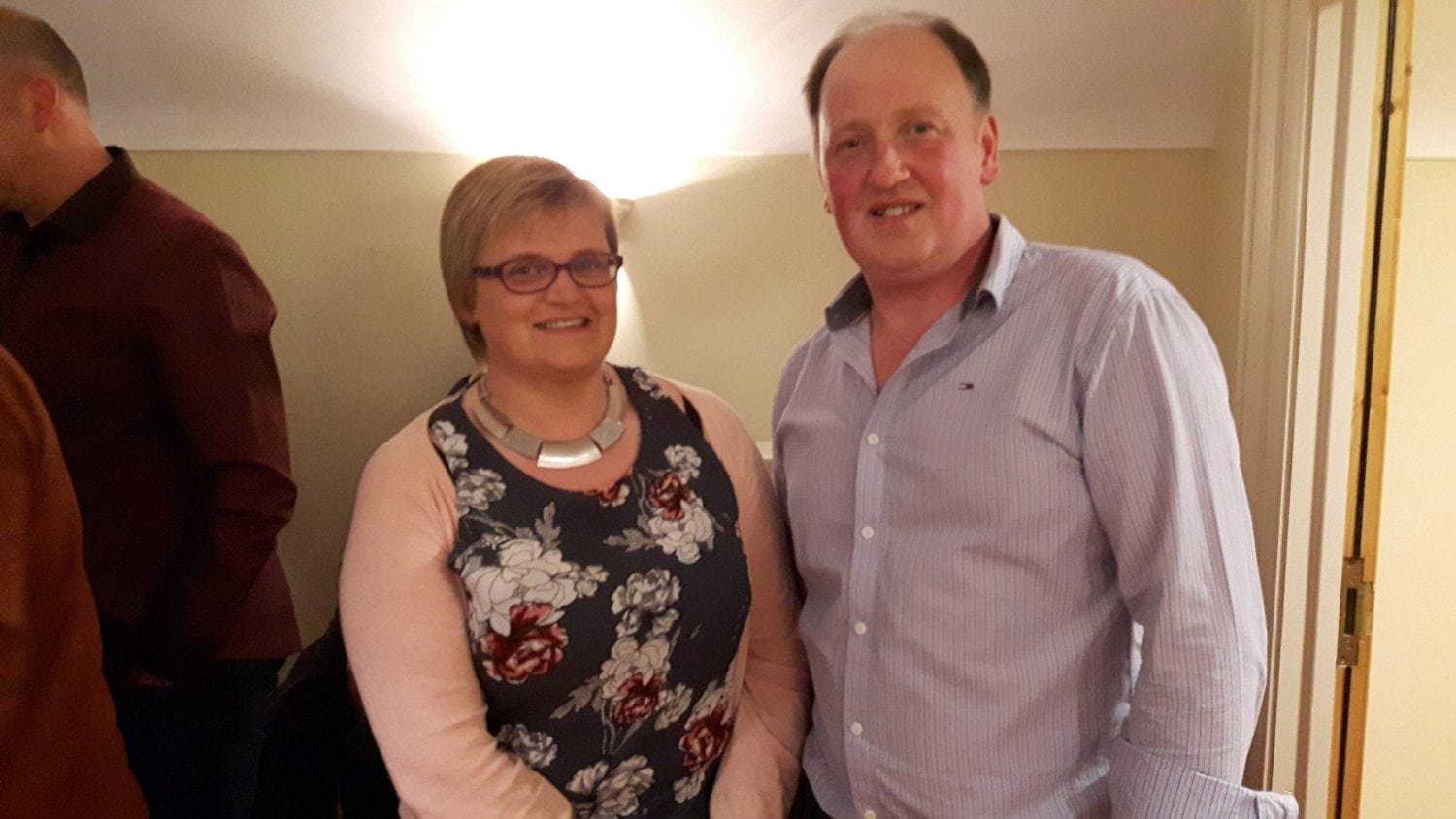 Results Crawford's Fuels Stableford
With only one very generous prize, this competition attracted a considerable number of entrants. Vice-Captain, Seamus McGirr set the pace on Friday morning with a solid round, scoring 38pts. He remained the leader up to 6.30pm, Sunday when Charlie Keys arrived with 41pts (including a ding) to walk away with 1st place and his 2018 Membership paid for the coming season. Dave Johnston, (Charlie's playing partner) also carded 38pts (with two dings) but was pushed into second place on Countback.
Sadly for Dave and Seamus there is no reward for coming second in this competition.
Linda Armstrong took the Ladies 1st prize, for the second year running, with a super round of 33pts – earning herself £100 towards her 2018 Membership.
Next Saturday 7th Oct, is President's day. Members and visitors please note, course is reserved from 1pm so please use the time sheet, or phone Victor, so you won't be disappointed.
Competition results:-
Ladies:

1st:  Linda Armstrong, 33pts

Gents:

1st: Charlie Keys, 41pts
---
Facilitating Fun continues every Monday (weather permitting) from 10am. Young and old (and in between) are very welcome. No charge.