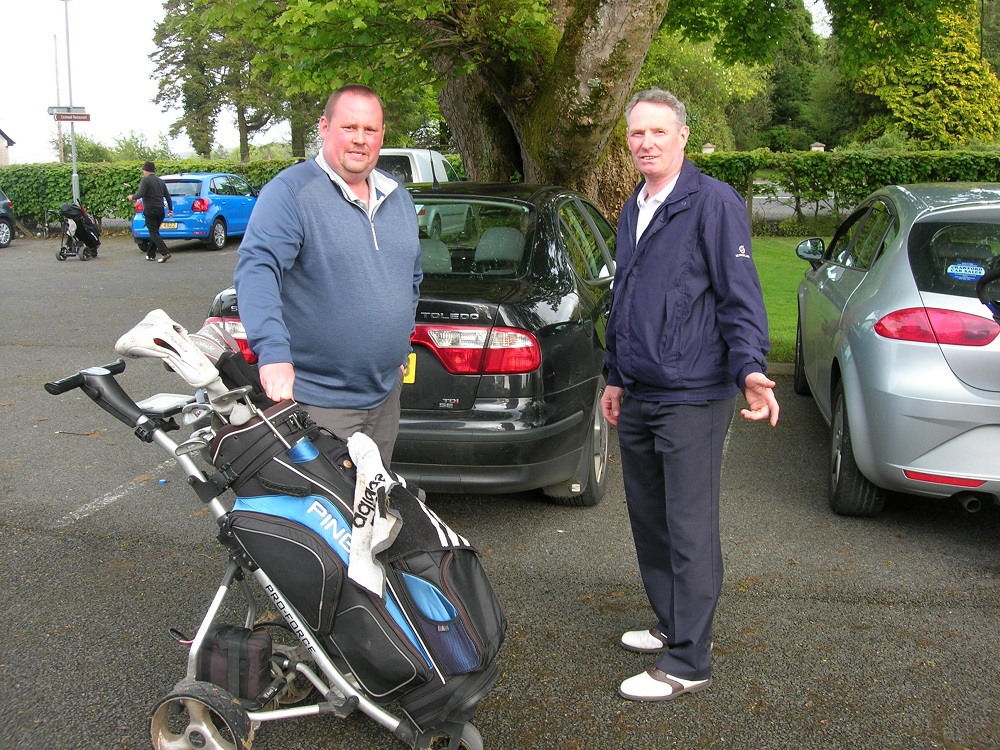 Results Crawford's Quarry Competition
Played in damp conditions but the course held up remarkably well. Players all wondering how the staff managed to keep the fairways looking like they'd been manicured. The greens were like lightning and the pin positions were reflected in the scoring. For the first time this season the winning score came in at less than 40pts. That made Raymond (Green Keeper) really smile. Where will he have the pins for next week's competition?
Competition results:-
Gents:
1st – Joe Davis 37pts on count back
2nd – Eugene Rooney 37pts
3rd – Winston Burke 37pts
Gross – Andy Armstrong (Capt)
Back 9 – Kevin King
Front 9 – Derek Wright
Ladies:
1st – Gillian Chartres
2nd – Linda Armstrong
Next week Crawford Fuels Stableford. Male winner will receive full membership paid, whilst there will be a £100 membership voucher for the ladies.
Facilitating Fun continues every Monday (weather permitting) from 10am. Young and old (and in between) are very welcome. No charge.